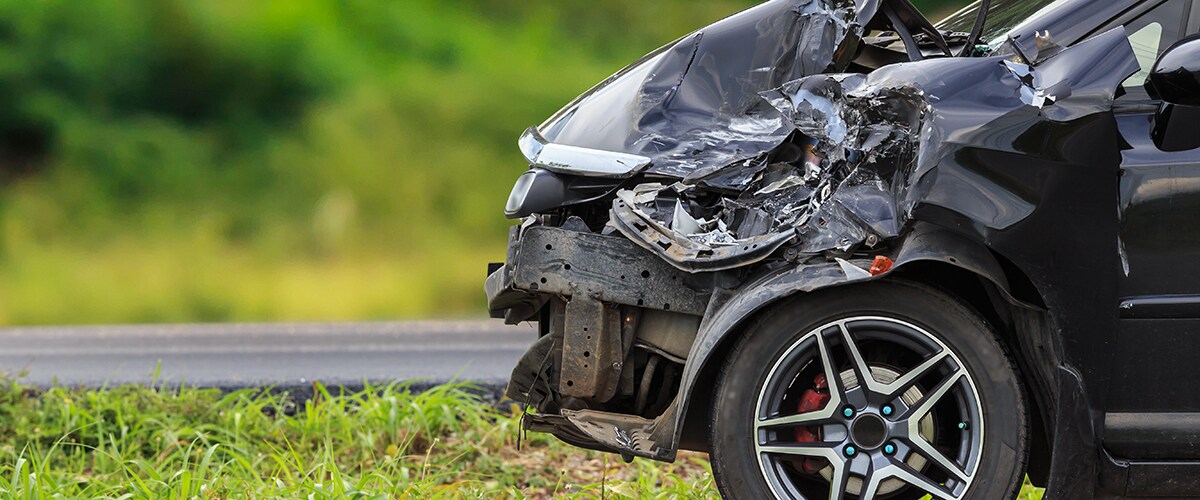 Collision Repair Center at Woolwine Ford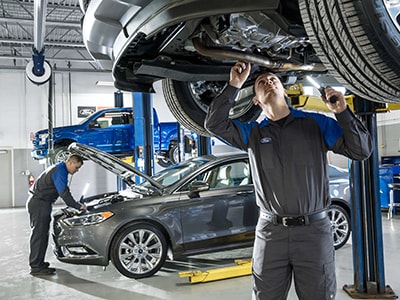 A Ford Car Deserves Ford Collision Parts
Each part is designed and engineered specifically for your vehicle, meaning each new Original Ford Collision Part is built to maintain the quality, safety and integrity you've come to expect as a Ford owner. You bought a Ford, and when you choose Ford Collision Parts, you keep it a Ford.
At Woolwine Collision Center, we will work with all insurance companies.
But we choose to have no contracts with them.
It's your legal right to choose where to have your vehicle repaired. After a car accident the insurance company may try to "steer" you to one of their "preferred shops" in an attempt to reduce cost. At Woolwine Ford Collision, we work for you not the insurance company. And we repair all makes and models. 
Know Your Insurance Policy
If you need to use your insurance, it's important to know what it covers. Check your policy for information about OEM parts coverage. Your insurer cannot force certain repair parts on you; it is your right to have your vehicle repaired with new OEM parts. While insurance coverage varies by provider and policy, if your current provider doesn't offer OEM parts coverage, it may be time to shop around for a provider that does.  Woolwine Ford accepts all insurance carriers.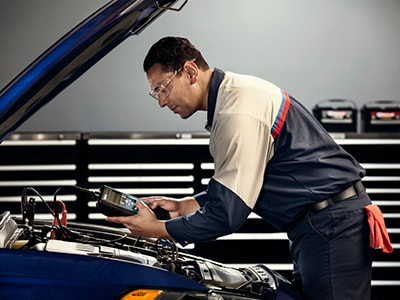 Ask For Ford Parts
You bought a Ford for a reason. So, when you're having repairs done, remember, it's your call which parts get put into, or onto your vehicle. You're entitled to all the information regarding the repair of your vehicle, so make sure you get it and stay in charge of it.
What We Provide:
24 Hour Wrecker Service Available
Free Towing within 50 miles
Original Equipment Parts
Lifetime Guarantee on all our repairs
Free Estimates
Spray in Bedliners
Rental Vehicles Available
Frame Repairs
Paint Repairs
* Indicates a required field